New Amiga Game
02.09.2022 - 12:09
Amiga,
Retro,
Game
---
Danger Dennis
is a game currently being developed by Dennis Pauler [Hurrican / Virtual Dimension ] for the Amiga. The gameplay is based on the classic "Mr Robot and his Robot Factory" from the C64. Our Epyx is involved in the development as a graphic designer for the intro as well as the outro (game ending) in the game.
Additionally he has written an
online level editor
for the game which allows the community of Virtual Dimension to create their own levels which can later be included in the game if they are solvable and fit to the game. They will be stored in a database provided by Shadowbytefox.
The game will be developed live in the stream and you can follow it here.
Virtual Dimension on Twitch
The level editor can be found here and you can also build a level that might be included in the final version.
Danger Dennis online level editor
The level editor is actually self-explanatory and easy to use.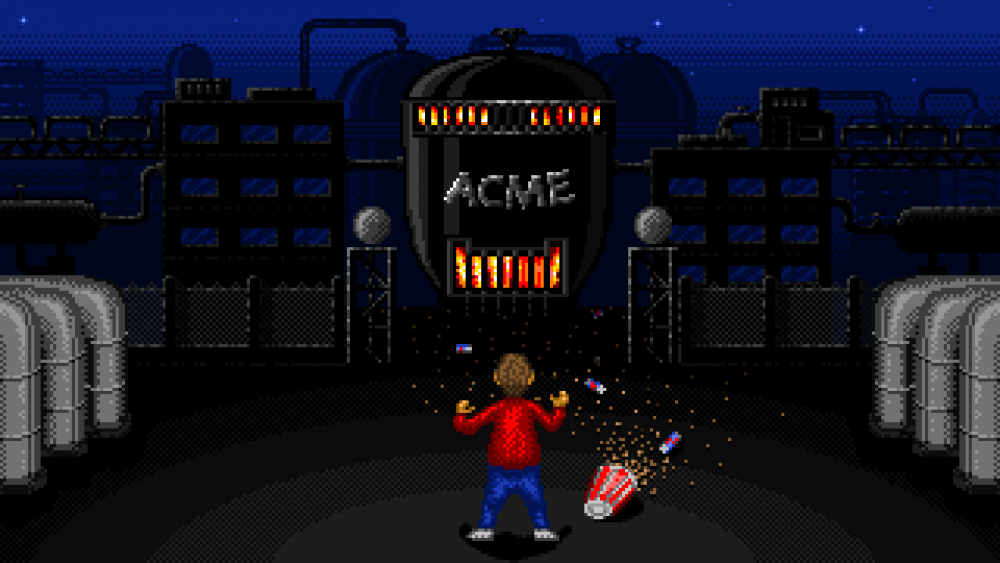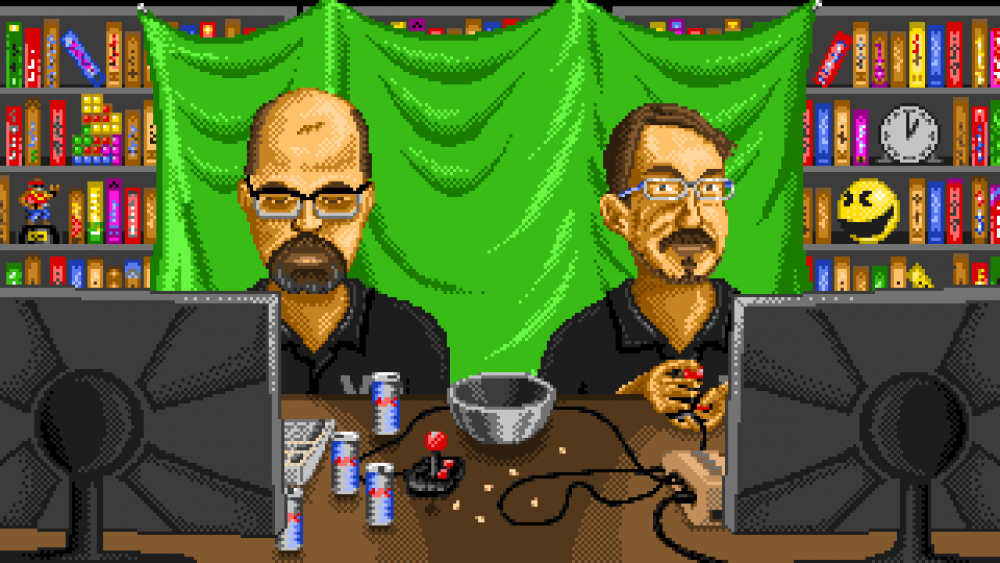 ---